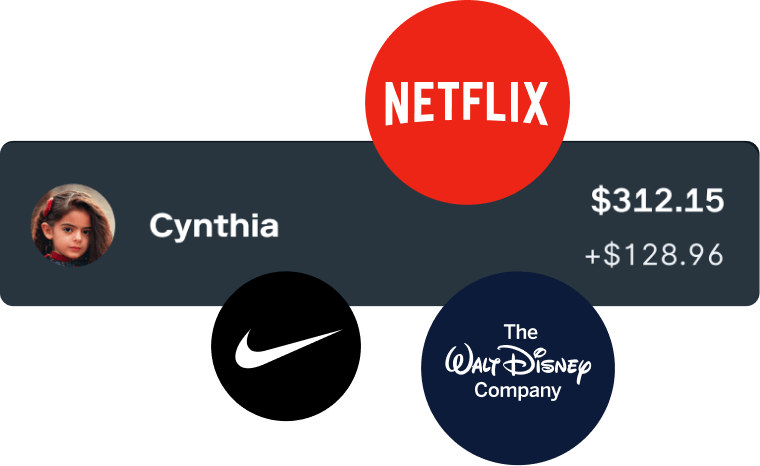 What's a custodial account?
With a custodial account (aka Kids Portfolio at Stash), you can buy stocks and ETFs on behalf of the children in your life—and the money is theirs when they turn 18. Custodial accounts can be opened by parents, grandparents, or even friends—anyone who wants to pass on generational wealth.
Expert advice in your pocket.
You'll get personalized investment guidance to fit the needs of the children in your life. Plus, Stash is a Registered Investment Advisor, which means it's our duty to act in your best interest, always.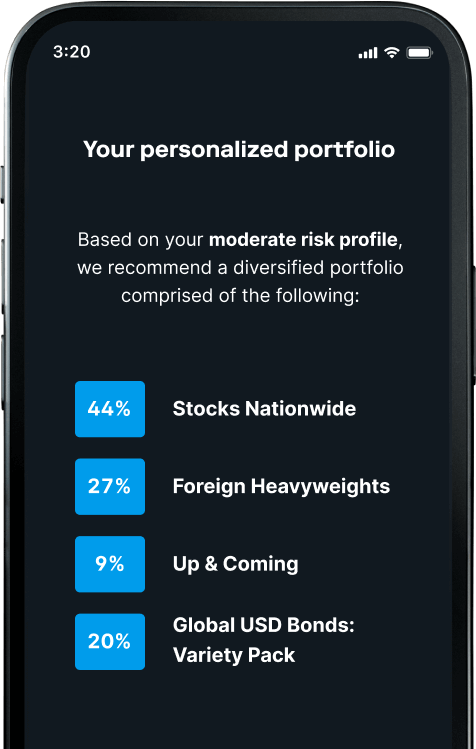 Save for any goal.
Custodial accounts are flexible—you can give the gift of a down payment, or even a retirement nest egg to a child.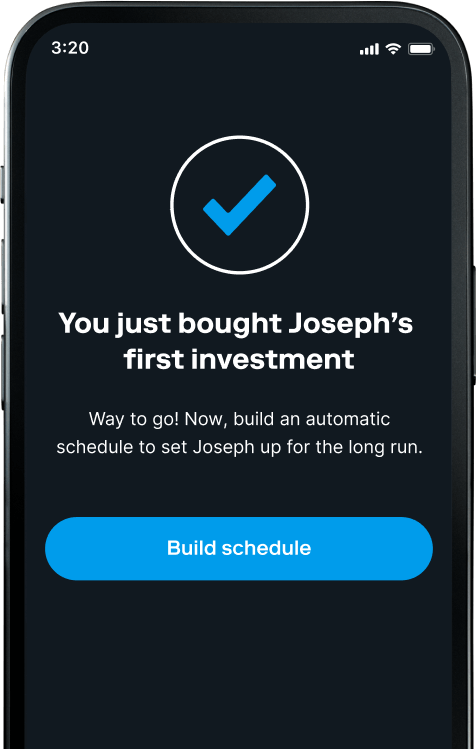 The choice is yours.
With fractional shares, you'll be buying pieces of stock. So invest what you can afford.
It's automatic.
With Auto-Stash, you can put building wealth for kids on autopilot.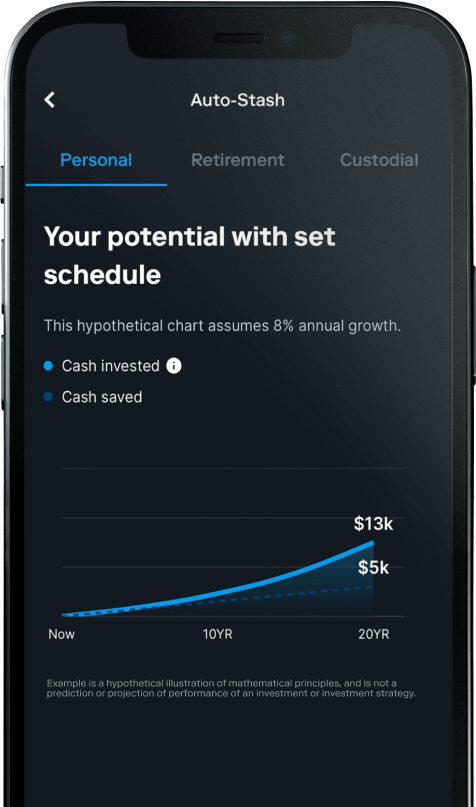 How to open a custodial account.
Custodial accounts are only offered through our Stash+ account. Once you join Stash+, we'll help walk you through the process of setting up your custodial account(s).
To prepare, you'll need the following information for each child:
Full legal name

Date of birth

Social security number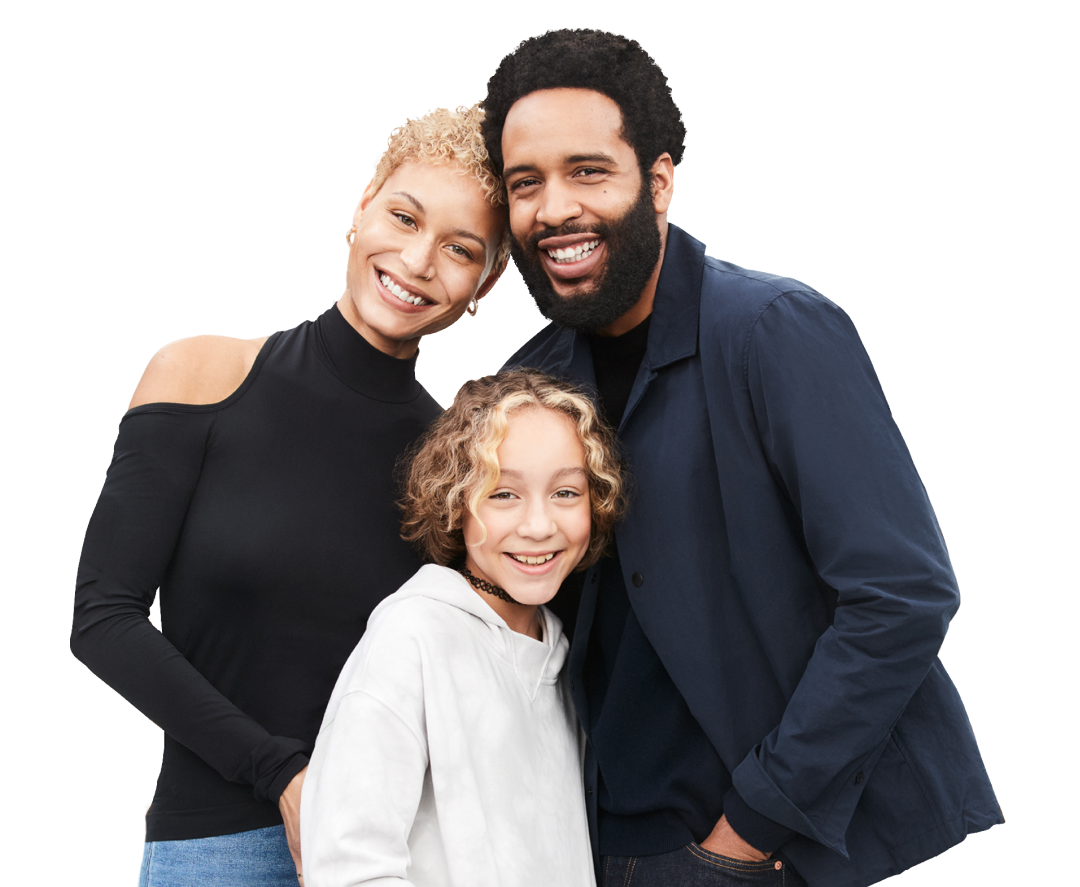 If you invest $5 a day from when a child is born, they could have over $73,000 by age 18.
Open a custodial account
Hypothetical Projection: All investments involve risk, including loss of principal. This projection illustrates hypothetically, how factors such as recurring investments (amount and frequency) may impact the long-term value of investing given an 8% hypothetical rate of return (compounded annually). Please note, your account may be different for many reasons including, but not limited to, market fluctuations and volatility, changes in your recurring investments, withdrawals and additional investments, time horizon, taxes and fees, including your Subscription fees. This projection does not represent the actual performance of any client nor does it reflect the performance of any of the underlying investments therein. Diversification, asset allocation, and dollar cost averaging does not ensure a profit or guarantee against loss. Your actual investment return and principal value may fluctuate, so you may realize a gain or loss when shares are redeemed or sold. Please consider your objectives before investing. Investment outcomes and projections are forward-looking statements and hypothetical in nature. Your account balance may be more or less than your original investment. This example is for illustrative purposes only and is not indicative of the performance of any actual investment.
Hypothetical values shown in this tool assume the following factors: 1.) daily contribution of $5.00 2.) a 18 year time horizon 3.) No other account deposits, investments, fees, or dividend reinvestment 4.) No withdrawals taken from this account. This tool does not take your existing account balance into consideration.
Frequently asked questions
Give the gift of a brighter future.
Open a custodial account
By using this website you agree to our Terms of Use and Privacy Policy. To begin investing on Stash,
you must be approved from an account verification perspective and open a brokerage account.